Turning lemons into lemonade, amiright?
Waitress, a new musical production starring Jessie Mueller, is currently in previews on Broadway.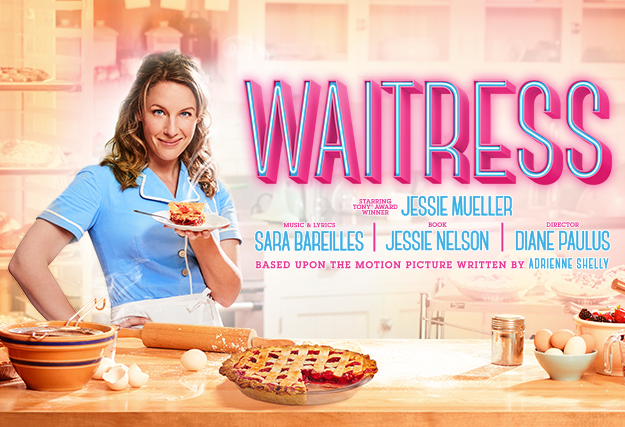 Waitress the Musical / Via waitressthemusical.com
To make matters even better, all of the music and lyrics for the show were created by the lovely Sara Bareilles.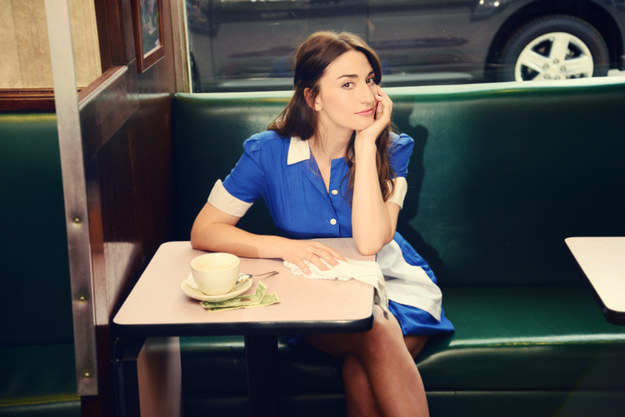 Sara Bareilles / Via sarabmusic.com
…so Bareilles hopped on stage to save the day!
---
First published here: http://www.buzzfeed.com/krystieyandoli/sara-bareilles-made-her-broadway-debut-during-an-impromptu-w?utm_term=4ldqpia